The nation's capital is a gateway to history.
Popular Historical Events
---
Top Guides for Historic Things to Do
Historic Homes Everyone Should Visit
Washington, DC's Deep-Rooted History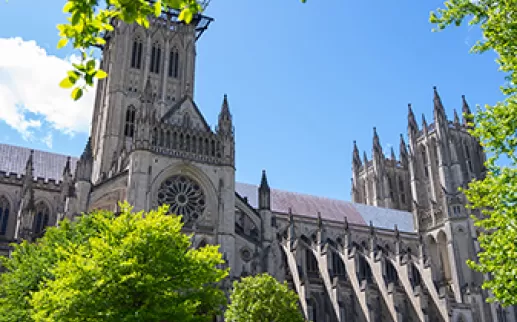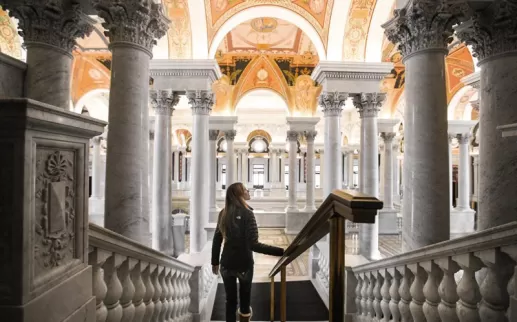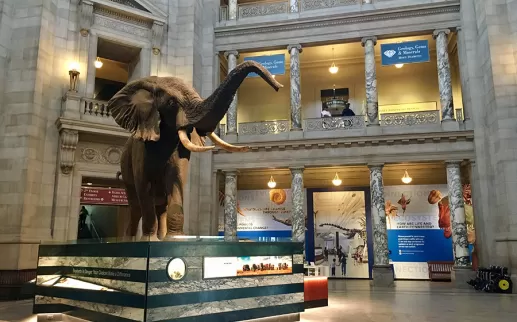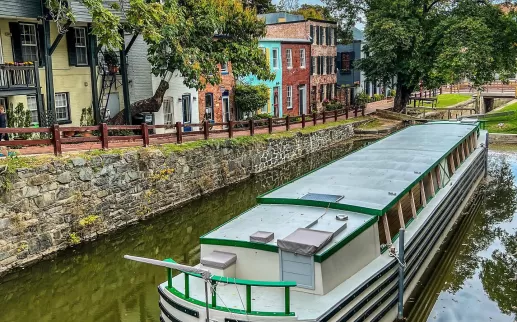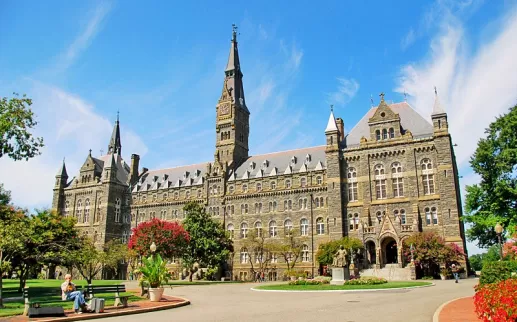 The Rich Political History of Washington, DC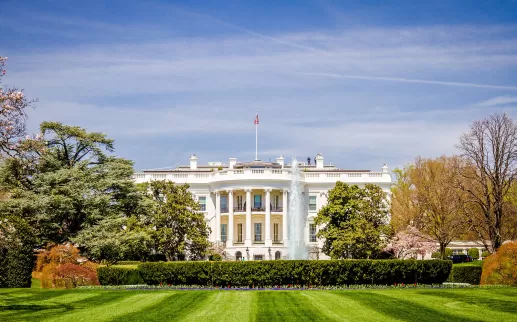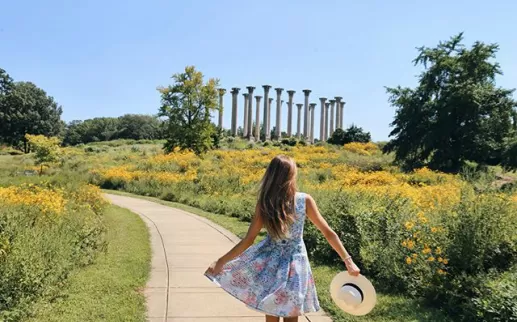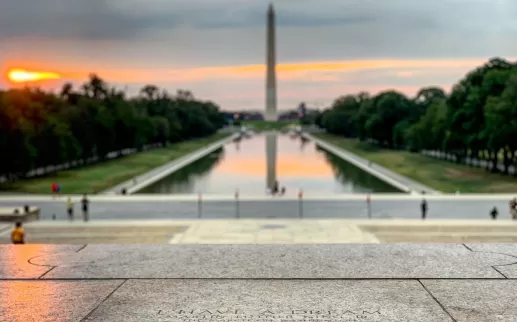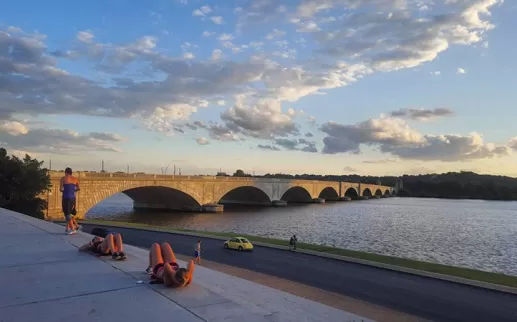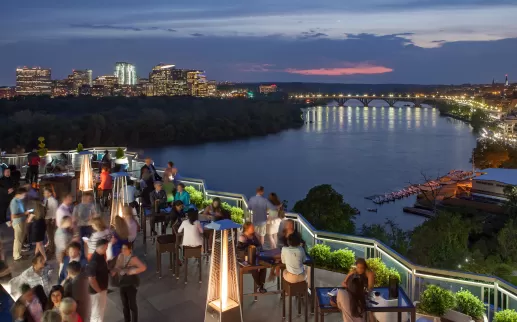 History Through the Arts & Theatres of DC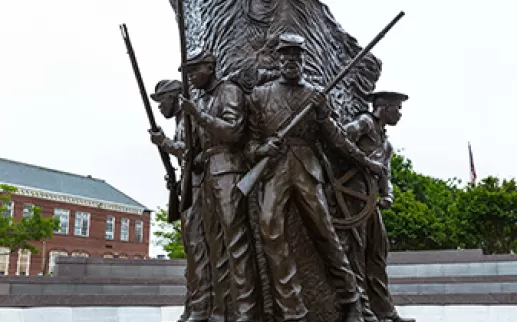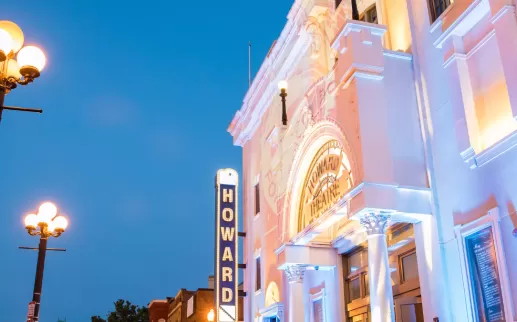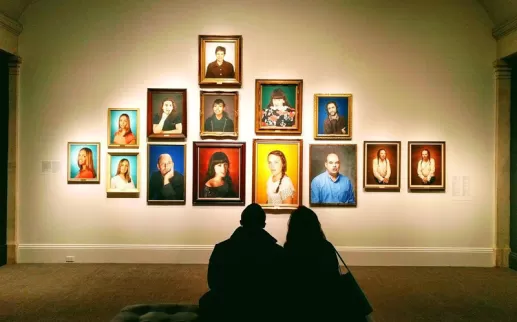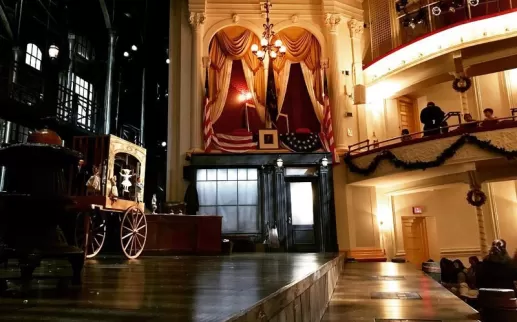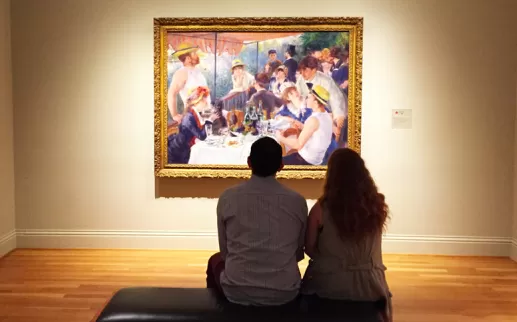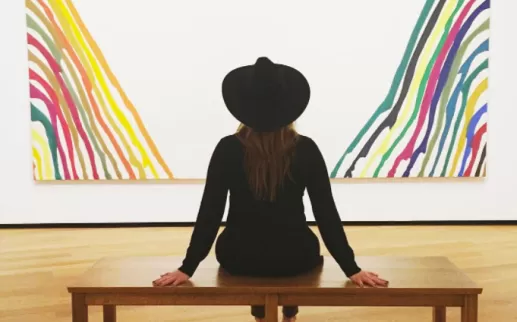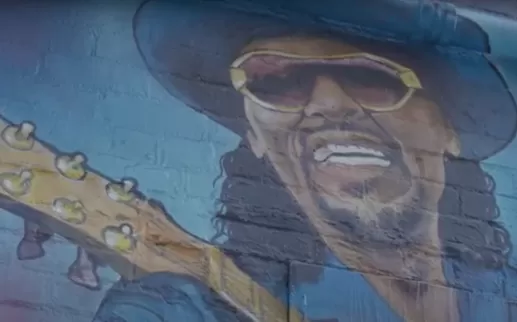 9 Historic Hotels in Washington, DC
Washington, DC is a dream vacation for a history buff. So much of the country's (and the world's) past is housed within DC's museums, and its monuments and memorials represent important historical figures and occurrences. Supplement your educational experience by staying at a notable DC hotel that has a history of its own.
Historic DC Hotel Bars with Character & Cocktails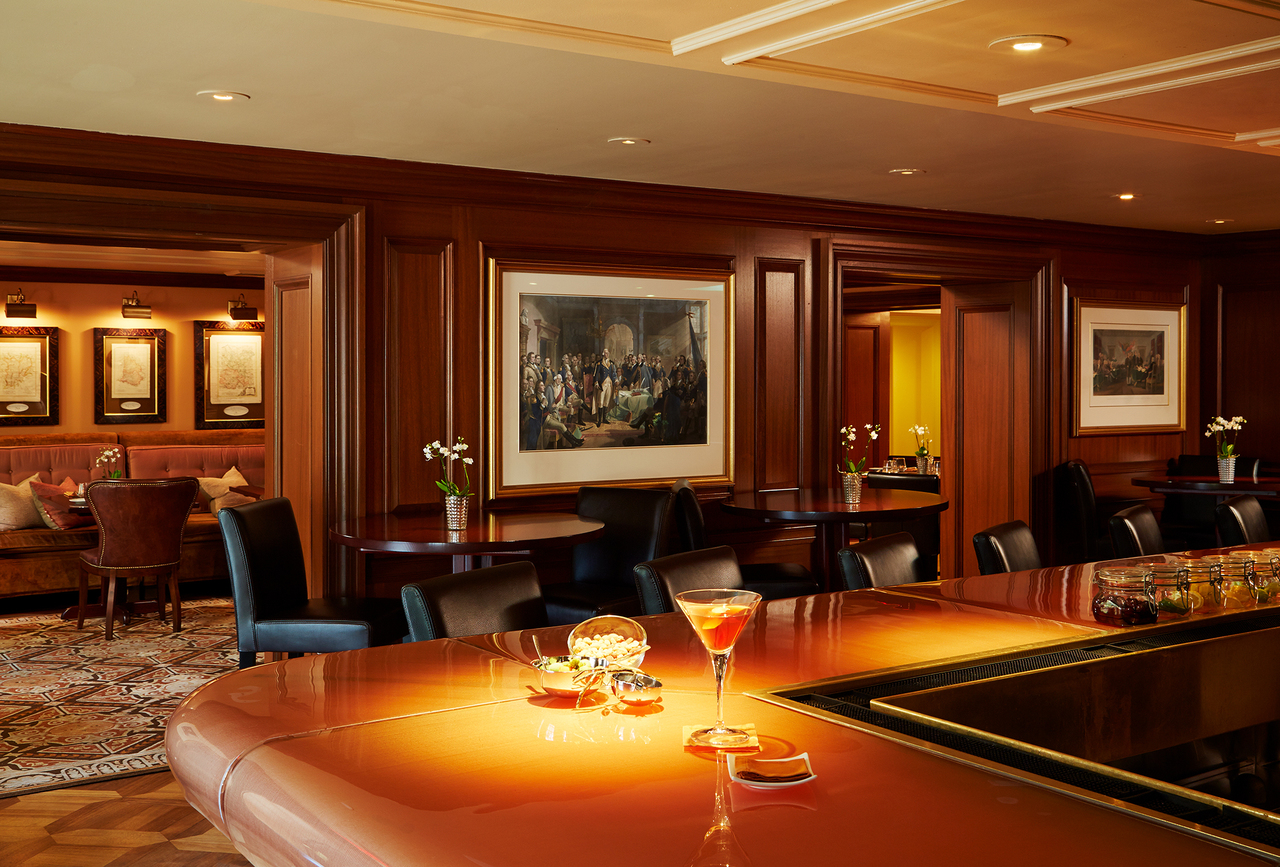 In its more than 200-year history, DC has been home to hotels from humble 18th-century rooming houses to grand 19th-century overnighters. Raising a cold glass of something at a historic hotel bar is a time-honored tradition, and it'll land you both in good company and in atmospheric surroundings.