Shiny, Hip, Historic, Edgy
Find cool local shops, foodie restaurants, concert halls and African American history in this rapidly developing downtown zone.
Delve in to African-American history and a cool shopping and food scene in one of DC's oldest neighborhoods. The site of businesses, theaters and rowhouses since the 19th-century, the Shaw neighborhood is situated east of the U Street corridor, famously known as "Black Broadway" thanks to still-in-business spots like the Lincoln Theatre and the Howard Theatre. It was there, in the early 20th-century, where acts like Cab Calloway and Pearl Bailey once played. Nearby, the legendary 9:30 Club hosts rock and alternative acts in a two-level, warehouse-like space.
Shaw is now one city's hippest up-and-coming neighborhoods, with attractions like the shops and eateries at The Shay and the Atlantic Plumbing complexes and bustling cafes like Compass Coffee and La Colombe.
Shopping also blooms here with plant and flower studio, ReWild, or visit Brightside Boutique for the latest trends in women's fashion. The southern end of Shaw gives way to high-end shopping mecca CityCenterDC and the retail-filled Penn Quarter & Chinatown neighborhood.
The dining and bar scene in Shaw sizzles, with new spots opening up on 7th and 9th Streets and in the neighborhood's quirky, historic alleyways. Happy hour at Dacha Beer Garden, a dog-friendly brewtopia and cafe pouring German, Belgian and American suds, is a must. Head to The Dabney for Mid-Atlantic seafood and southern sides cooked over a wood fire.
More On Shaw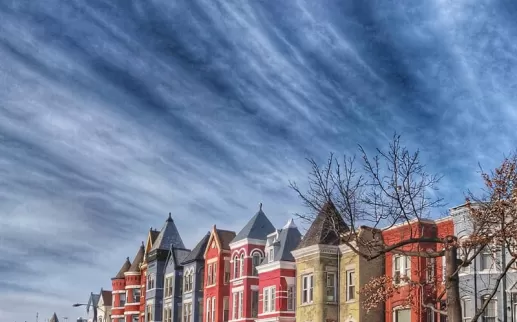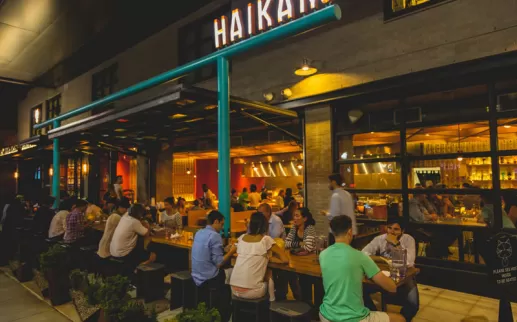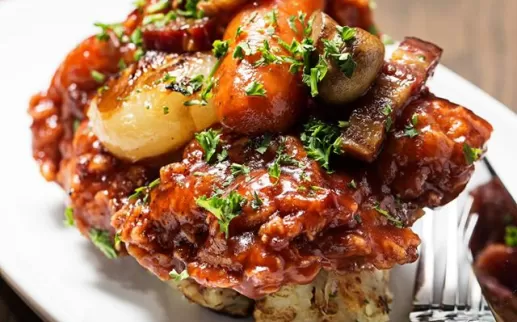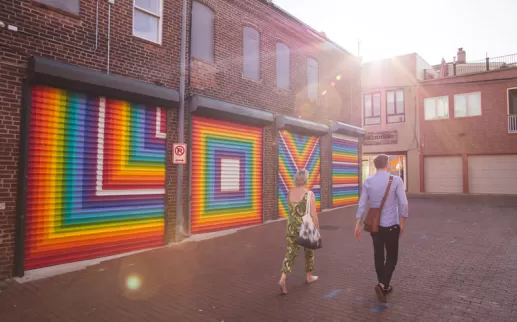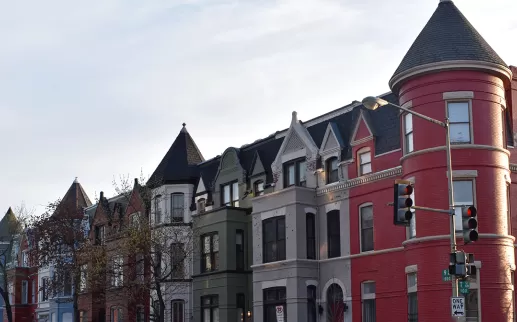 ---
Keep up on the latest events in Shaw
Discover the best things to do in Washington, DC, from events happening right now to annual festivals and more.
#MyDCcool
Shaw is hip, trendy and edgy. From the live rock and roll music to the African-American Civil War Memorial, you'll get plenty of excitement and culture here. See what's happening in this hip neighborhood. Share your Shaw story.
---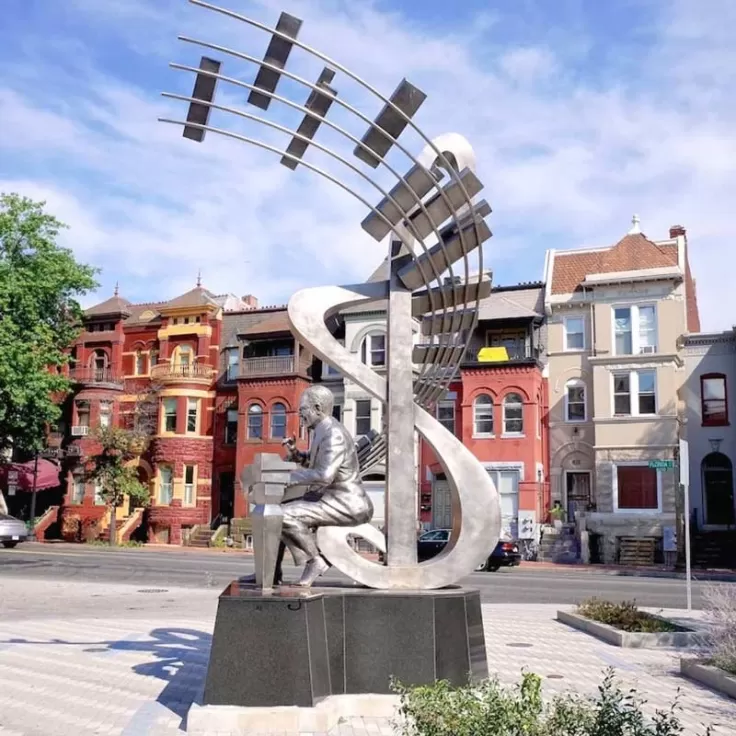 @justinkitsch