Discover the best meeting spaces for your next convention or event in the nation's capital.
From outdoor venues and top-notch hotels to Smithsonian museums and stunning waterfront properties, these DC venue options will make your meeting stand out.
01
Washington, DC Hotels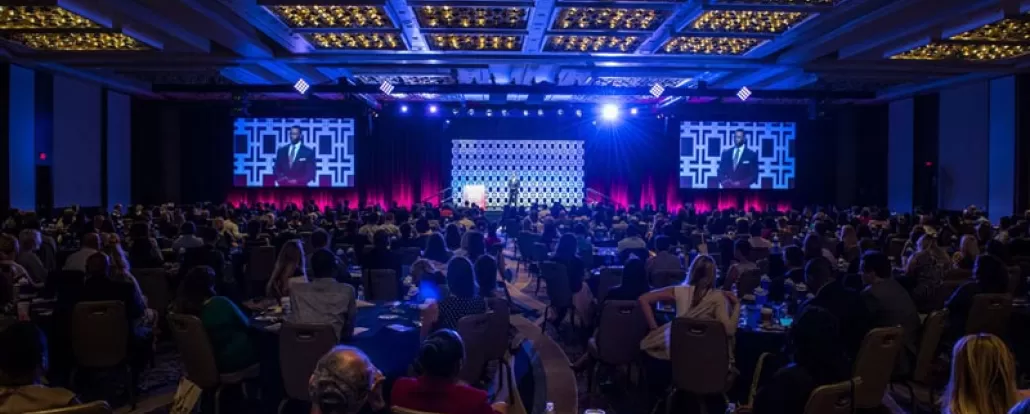 02
Washington National Cathedral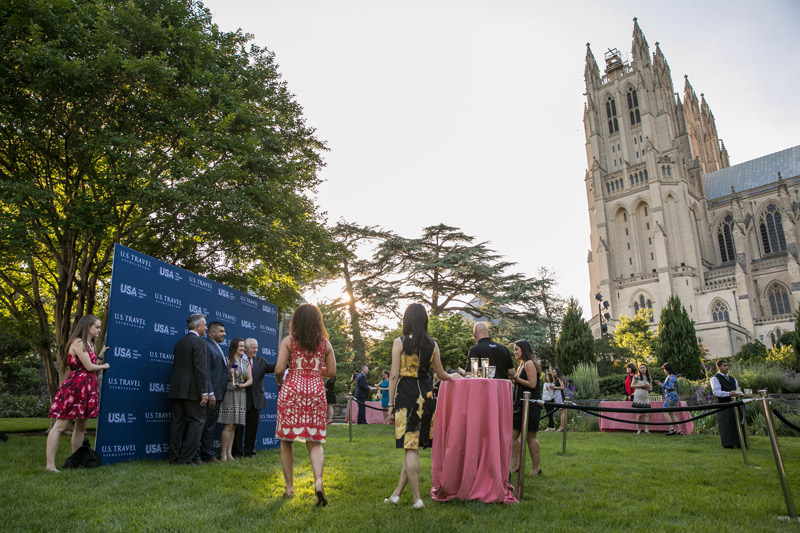 Event at Washington National Cathedral - Unique Meeting Venue in Washington, DC
This beautiful cathedral is much more than a place of worship. With four distinctive and scenic spaces dedicated to hosting meetings or events, your choices are plentiful. The gorgeous Nave, which has space for up to 1,500 people, consistently draws rave reviews.
03
The Robert and Arlene Kogod Courtyard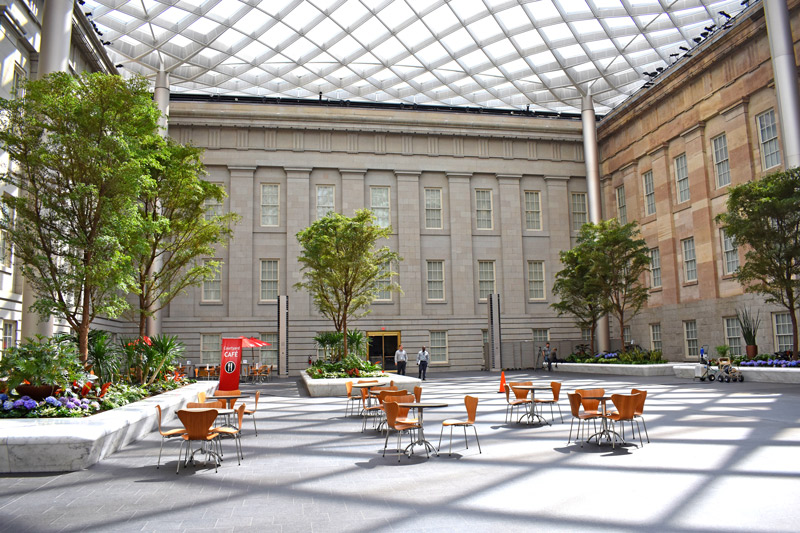 Located in the building that houses the Smithsonian American Art Museum and the National Portrait Gallery, this downtown venue has a soaring glass canopy ceiling and the ability to host up to 1,200 for an impressive reception or 1,000 for a seated dinner. 
04
Smithsonian National Museum of African American History and Culture
05
National Air and Space Museum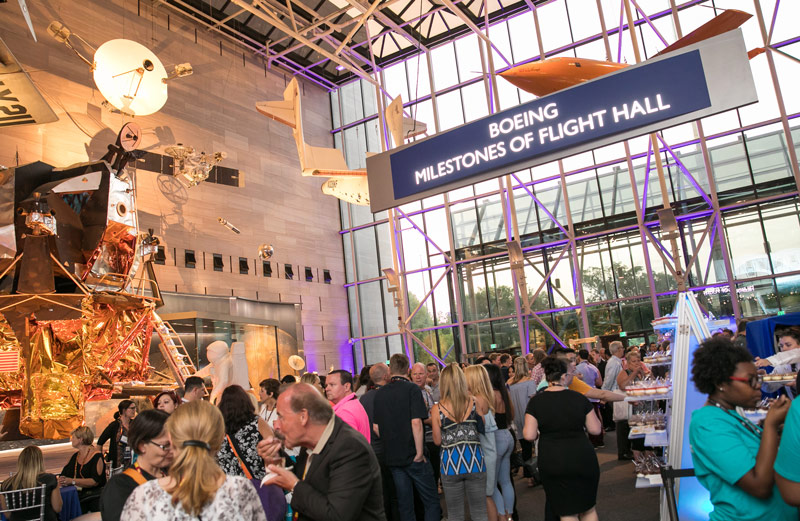 Evening Event at National Air and Space Museum - Unique Meeting Venue in Washington, DC
This popular museum on the National Mall holds some of the most fascinating aviation and space exploration artifacts in the world. It can also accommodate large-scale events of up to 4,000 people.
06
Nationals Park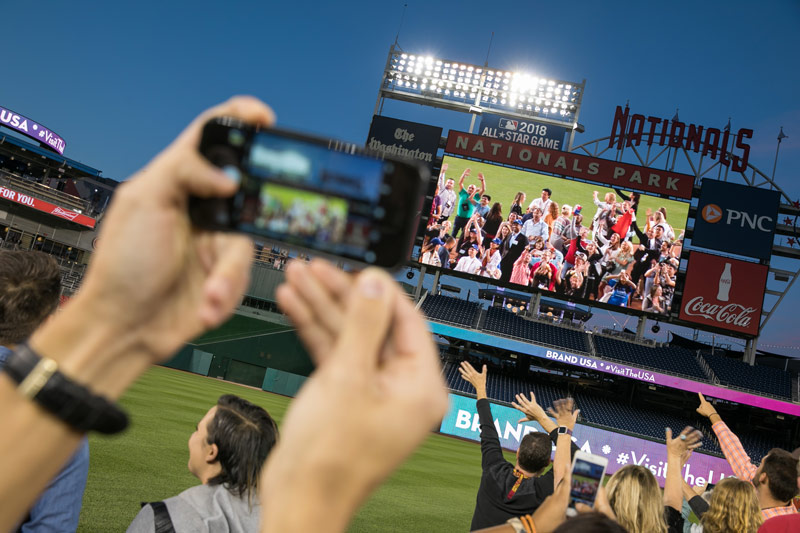 IPW Closing Night at Nationals Park - Unique Meeting Venue in Washington, DC
Give your event a championship backdrop. DC's state-of-the-art baseball stadium (home of the Washington Nationals) offers more than 55,000 square feet of air-conditioned meeting space. It features four large club spaces, 70 luxurious suites, a conference center and outstanding catering services.
07
Arena Stage at the Mead Center for American Theater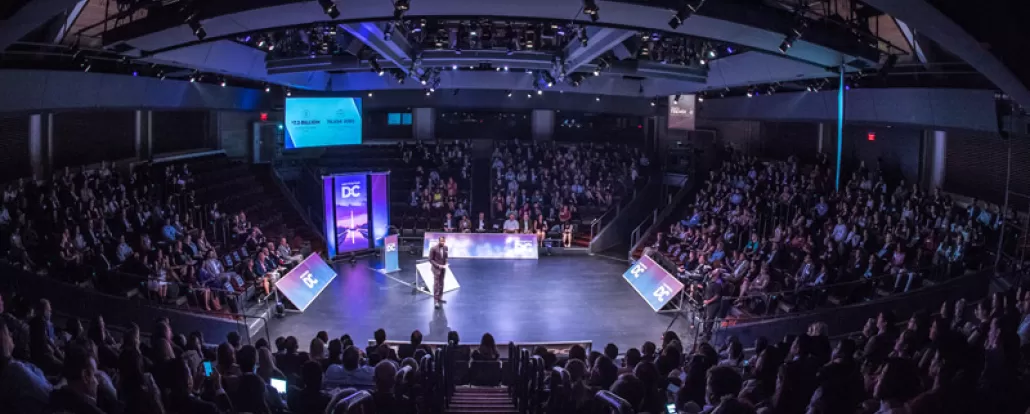 Marketing Outlook Meeting at Arena Stage at the Mead Center for American Theater - Unique Meeting Venue in Washington, DC
Treat your guests in a space known for its Tony Award-winning productions. The Mead Center offers nearly 15,000 square feet of private event space and three world-class auditoriums.
08
House of Sweden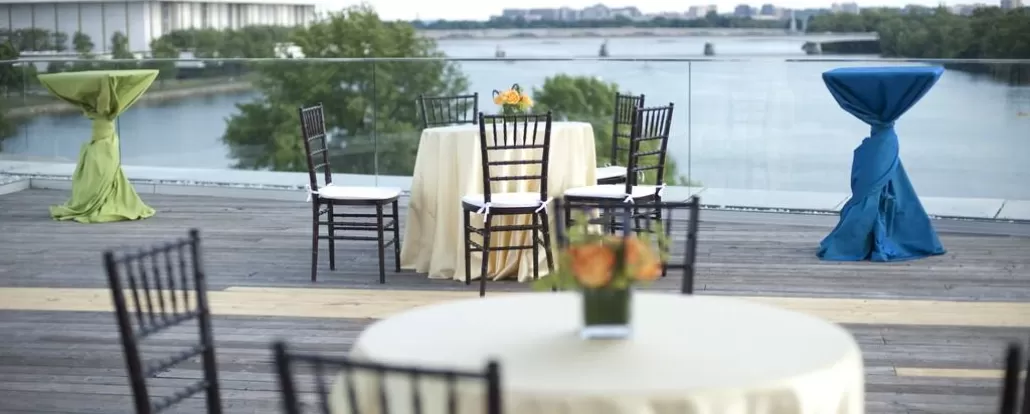 Situated near Washington Harbour in Georgetown, House of Sweden provides sweeping views of the Potomac River and the Kennedy Center. Spaces available for private events include an art gallery and a rooftop terrace.
09
Entertainment Cruises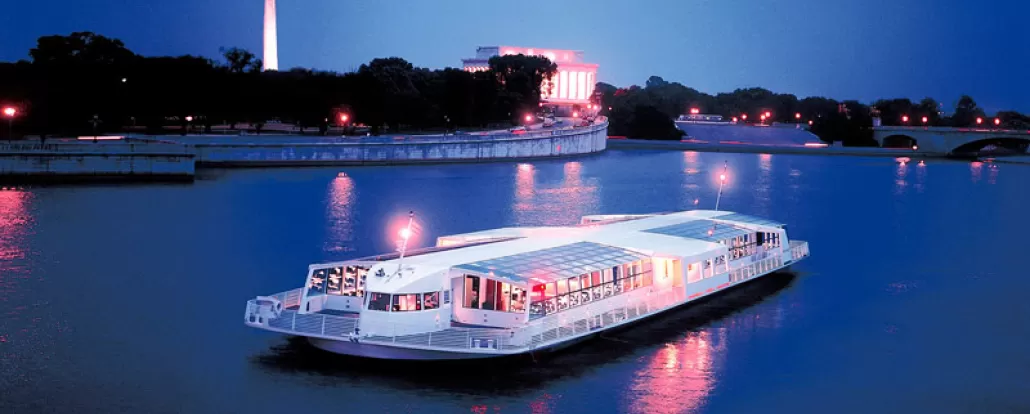 Take your meeting to the Potomac River. Entertainment Cruises offers a range of ships, each equipped with private event space, amazing views and all-inclusive dining packages.
10
International Spy Museum
The International Spy Museum's private events space provides incredible views of the city with its seventh-floor ballroom and a rooftop terrace that can accommodate events for as many as 150 for a seated meal and 200 for a reception. The terrace can be combined with the seventh-floor space to host a grand event for up to 700 guests.
11
Washington, DC Restaurants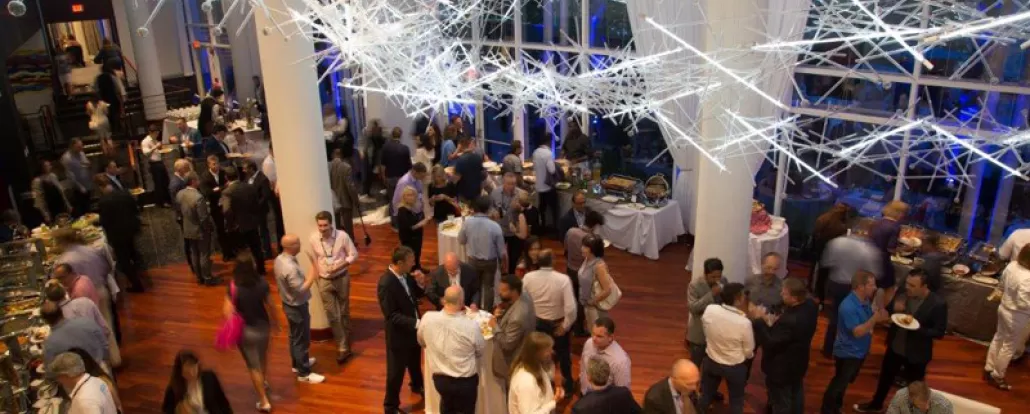 12
District Winery
Even before it opened, District Winery was on the path to being one of the city's hottest venues thanks to a lengthy list of future bookings for weddings, holiday parties, group tastings and more. Set in lively Capitol Riverfront, the 17,000-square-foot venue overlooks the winding Anacostia River and features a glass-encased winery with a tasting bar, as well as Ana, a restaurant that can seat up to 50 indoors and 80 on its patio. Treat your attendees to wine flights, sweeping sunsets and impeccable service at DC's only winery.
13
Hillwood Estate, Museum & Gardens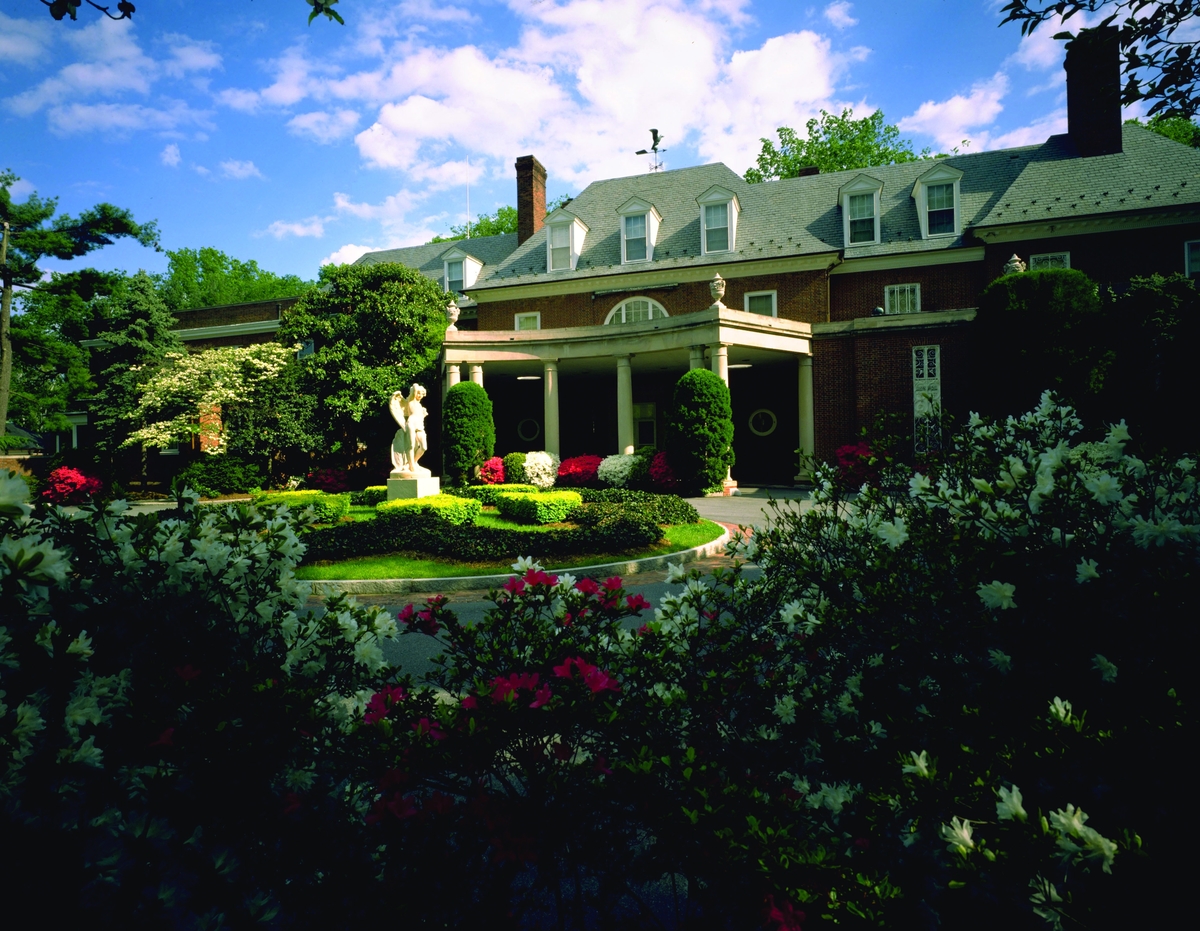 The former estate of Marjorie Merriweather Post, Hillwood is a magnificent and reclusive abode set in northwest DC. Its museum features a stunning collection of Russian imperial art, while its gardens offer some of the most idyllic settings in the city. Group tours of the estate are offered, and special events can be booked at Hillwood's indoor and outdoor venues. Contact Hillwood for more information.
There are plenty of great places for your next meeting or convention in Washington, DC. Explore even more unique meeting venues.