Welcome to Washington, DC, one of the best and most diverse cities in the United States.
We hope visitors understand opportunities to learn more about the people in our city and make connections with individuals from a variety of cultures, races and backgrounds. As the official destination marketing organization for the city, we welcome all people with open arms and are committed to showing locals and visitors alike that the District is a place that promotes and validates diversity, equity and inclusion.
Our hope with this page is to empower people by embracing the diversity in our city, learning about progress happening here and understanding ways to create lasting change within our communities. We encourage you to engage with our DEI content and community whether you plan to visit, learn or meet in Washington, DC.
Kind regards,
Elliott L. Ferguson, II
President & CEO,
Destination DC
VISIT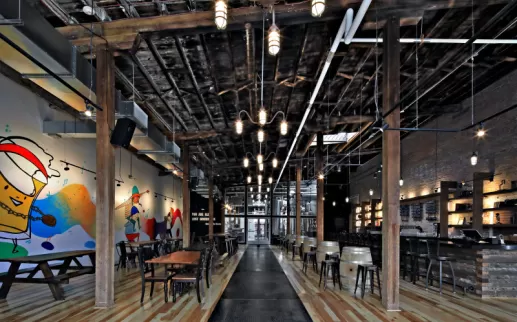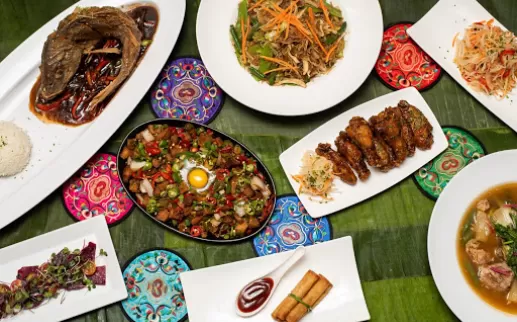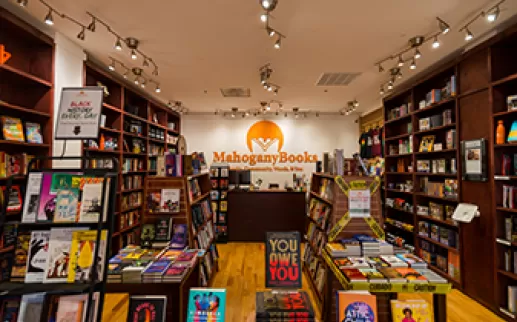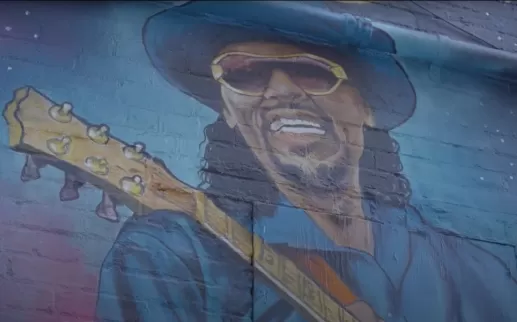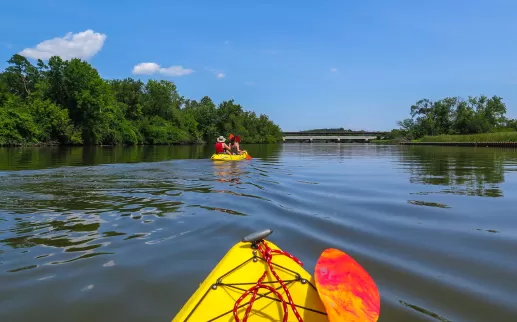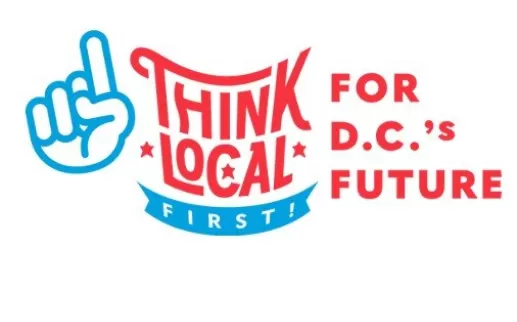 LEARN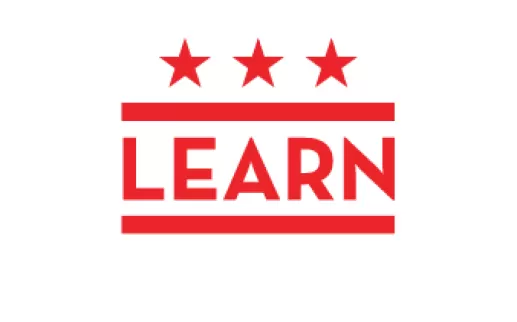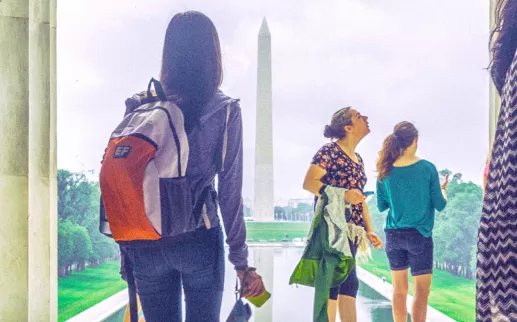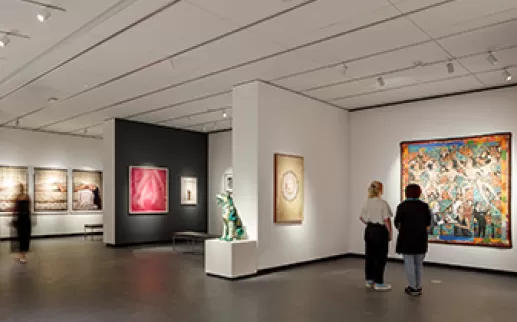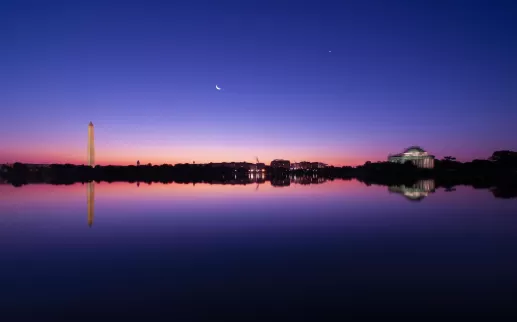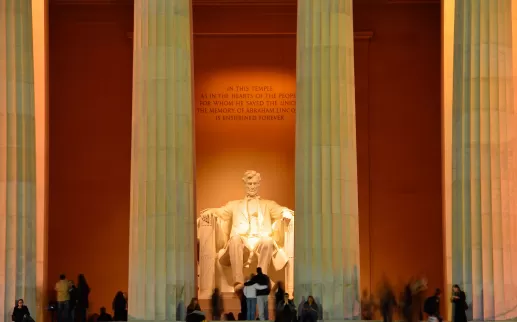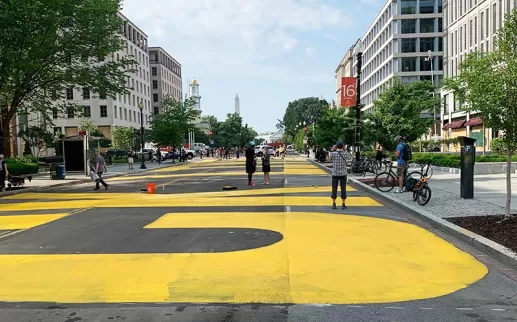 MEET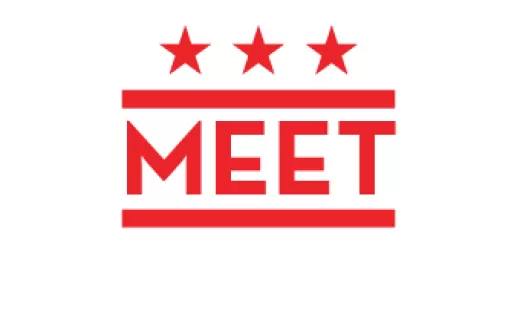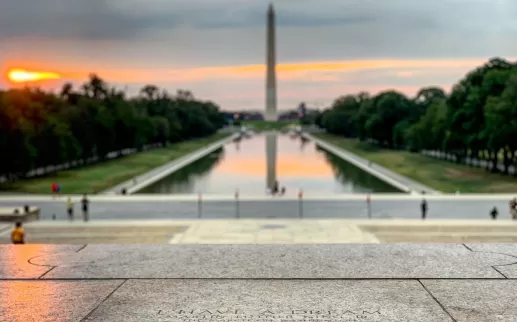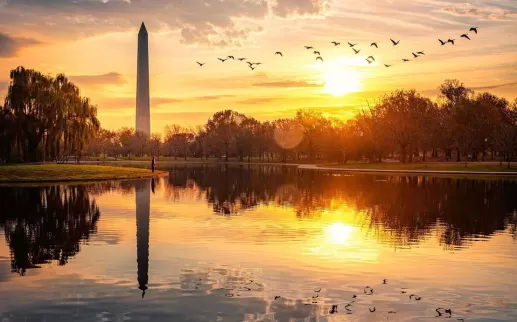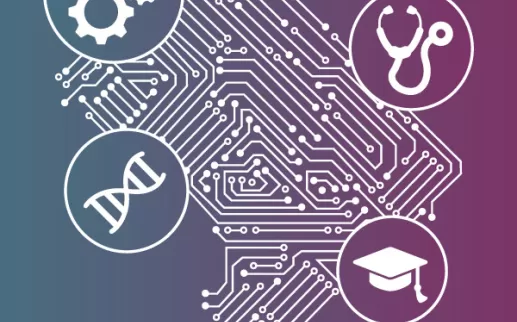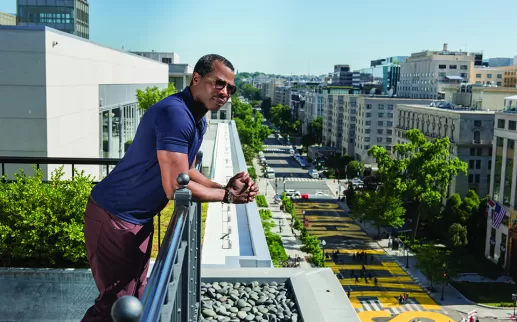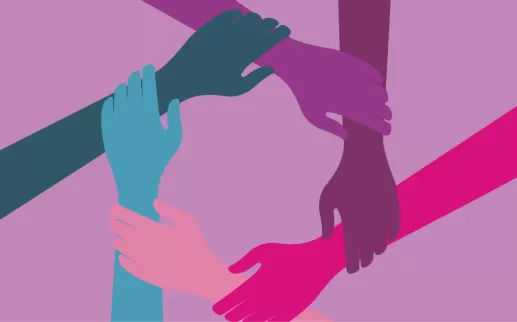 ENGAGE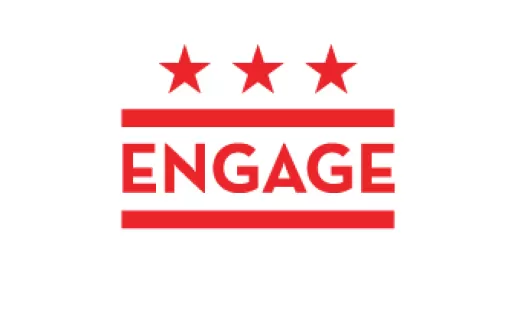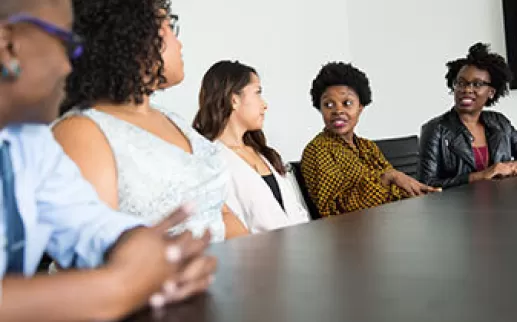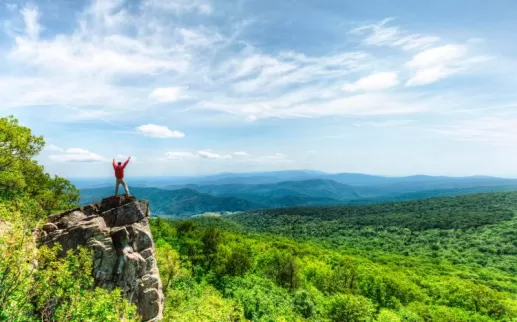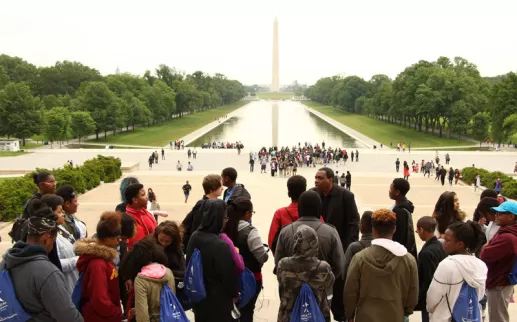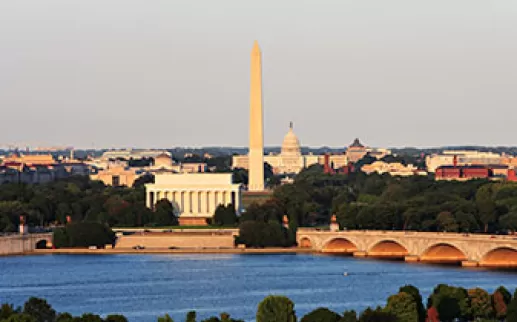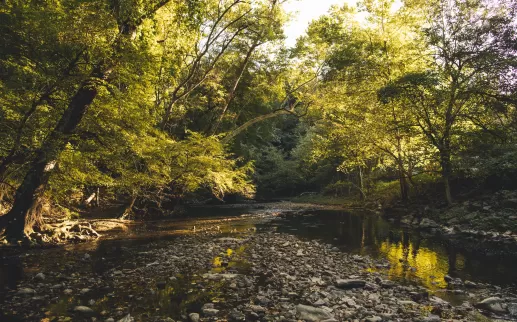 Show Your Love for DC with #MyDCcool
Whether you're capturing a photo of your community garden work, visiting the MLK memorial or diving into local eats, share your #MyDCcool story to show off your Chocolate City experiences.
---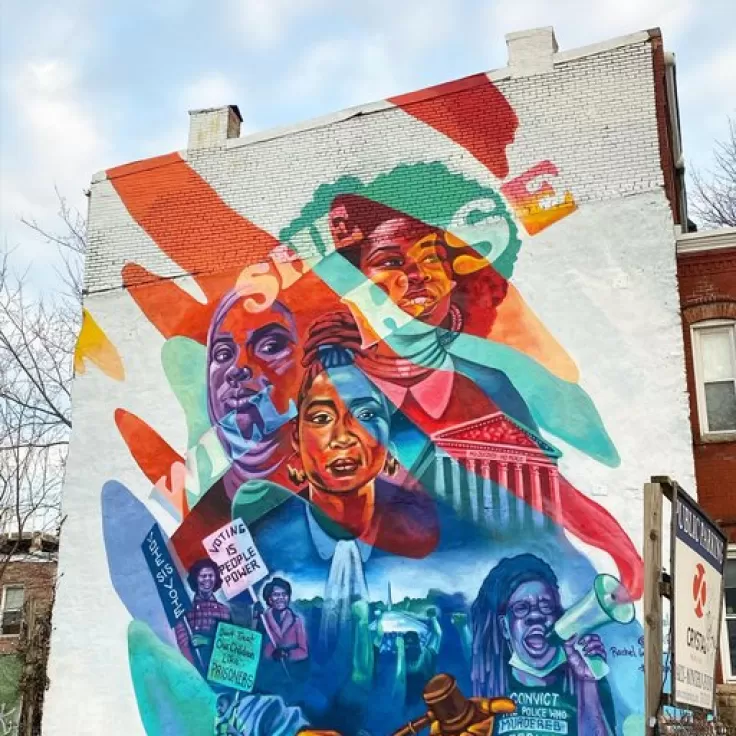 @flipflopcaravan