What is the American Experience Foundation?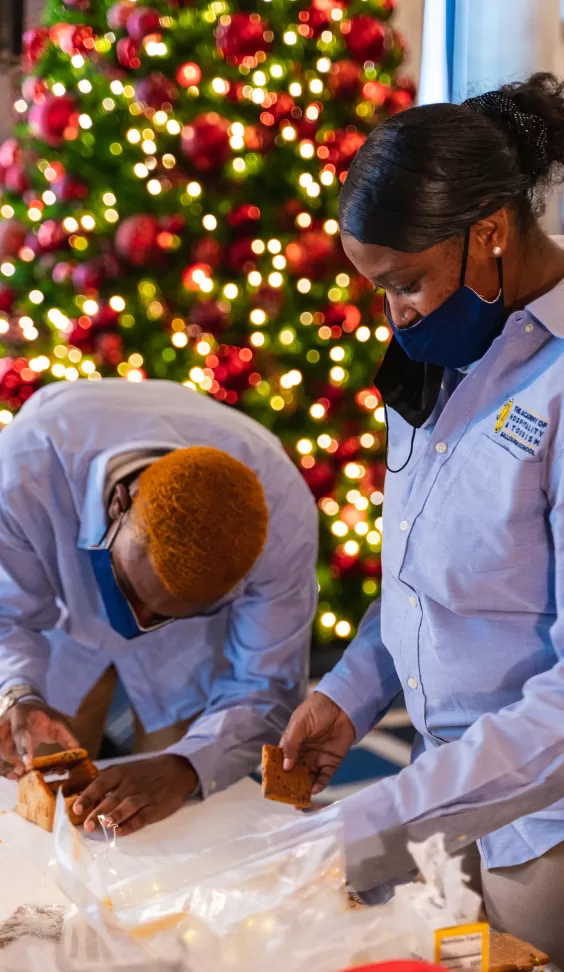 Invest in the next generation of travelers and hospitality professionals.
The American Experience Foundation (AEF) enriches the lives of students through inspirational experiences and educational opportunities to cultivate the next generation of hospitality industry leaders. AEF invests in young people, connecting them with the travel and tourism professionals, entrepreneurs, and executives to help ensure they can enter college and career with confidence.
INSPIRE - Free field trips to our nation's capital for students from DC and across the country
TRAIN - Internships and educational opportunities to connect students with hospitality industry professionals
EDUCATE - Scholarships to qualified students and alumni from DC's ten high school Academies of Hospitality & Tourism, Culinary Arts, and Mass Media
AEF is the official non-profit affiliate of Destination DC (DDC), the destination marketing organization for our nation's capital. By leveraging the resources and networks of DDC and its nearly 1,000 member businesses, AEF is uniquely positioned to open doors for students, filling a need for career exposure and paths to success.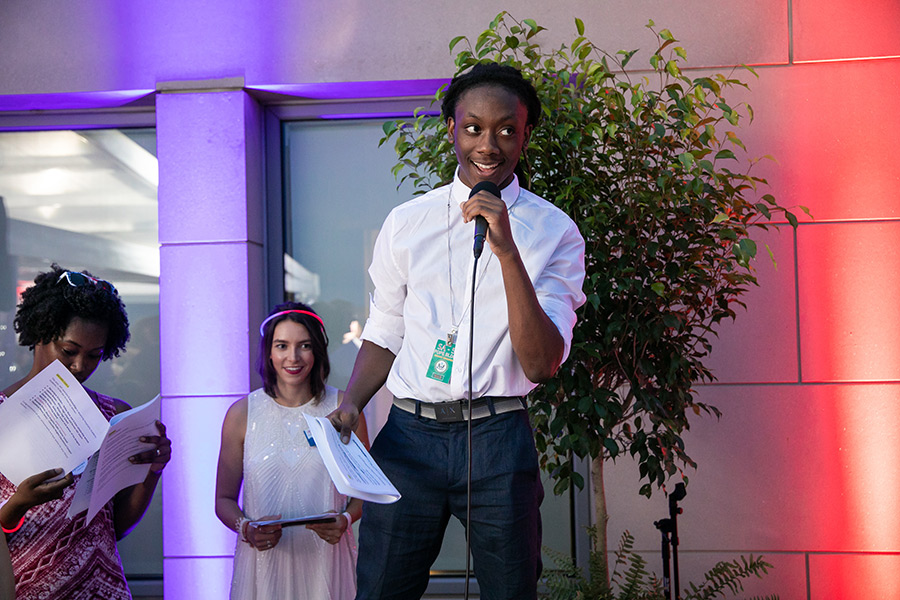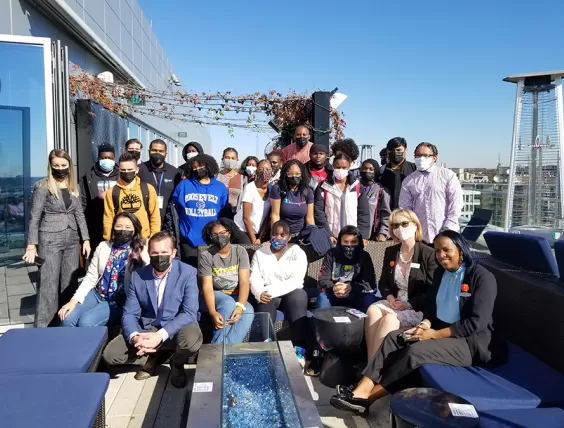 ---
Kelly Cantarero-Flores, AEF Intern Summer 2020 & 2021, Wilson High School Class of 2022
"I will be forever thankful to have the AEF team as mentors and for all the valuable things I have learned from and through this internship. I feel more confident in my abilities and skill sets to enter the workforce."
Learn More About AEF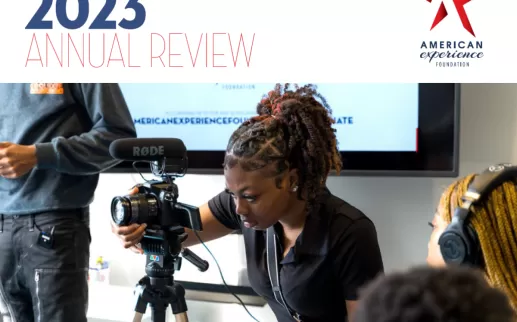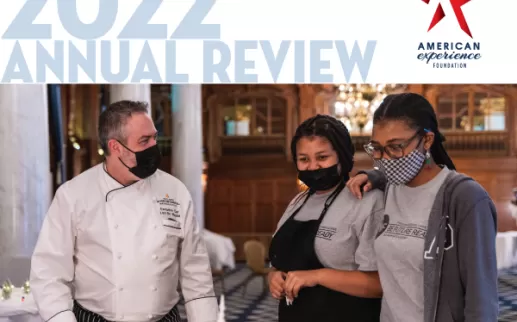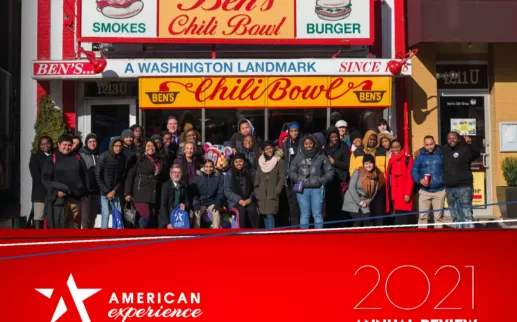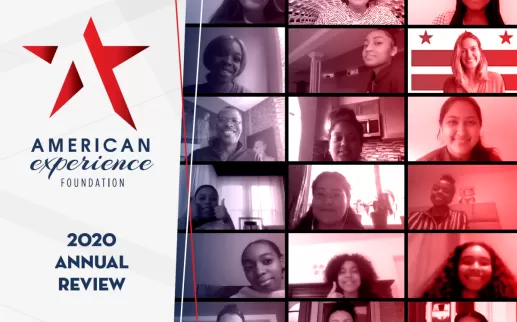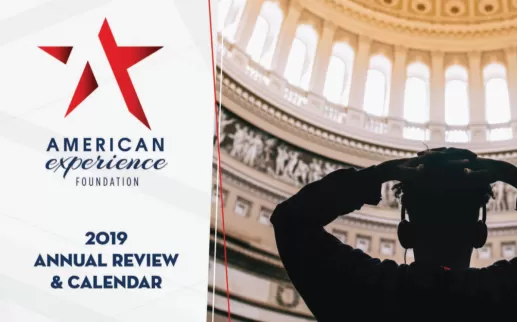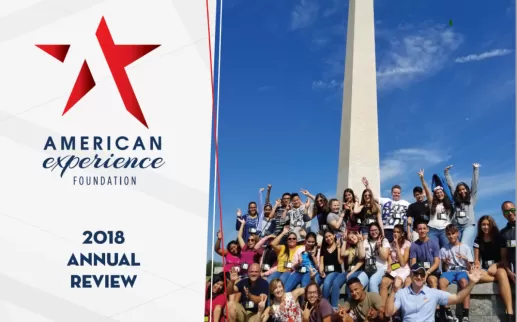 AEF Staff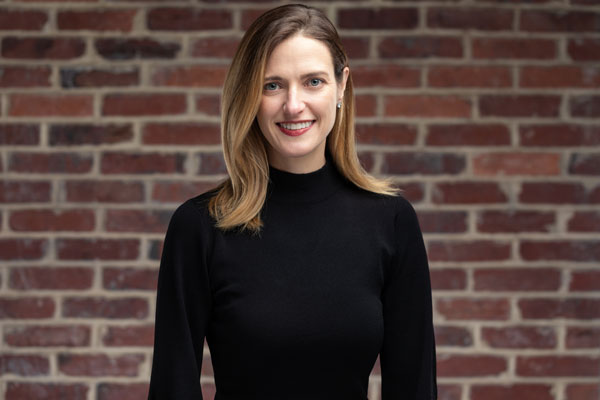 Executive Director, American Experience Foundation
Senior VP, Partnerships & Alliances, Destination DC
202-789-7048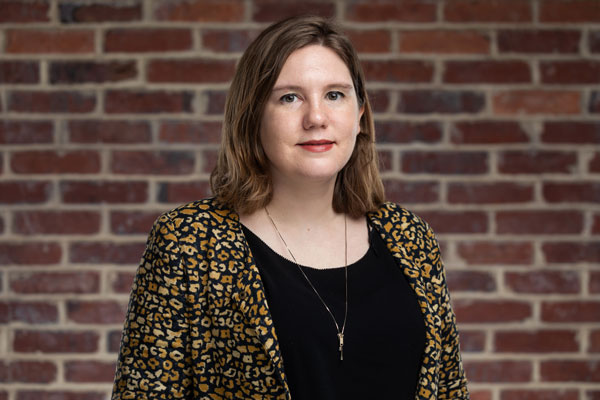 Associate Director
202-789-7065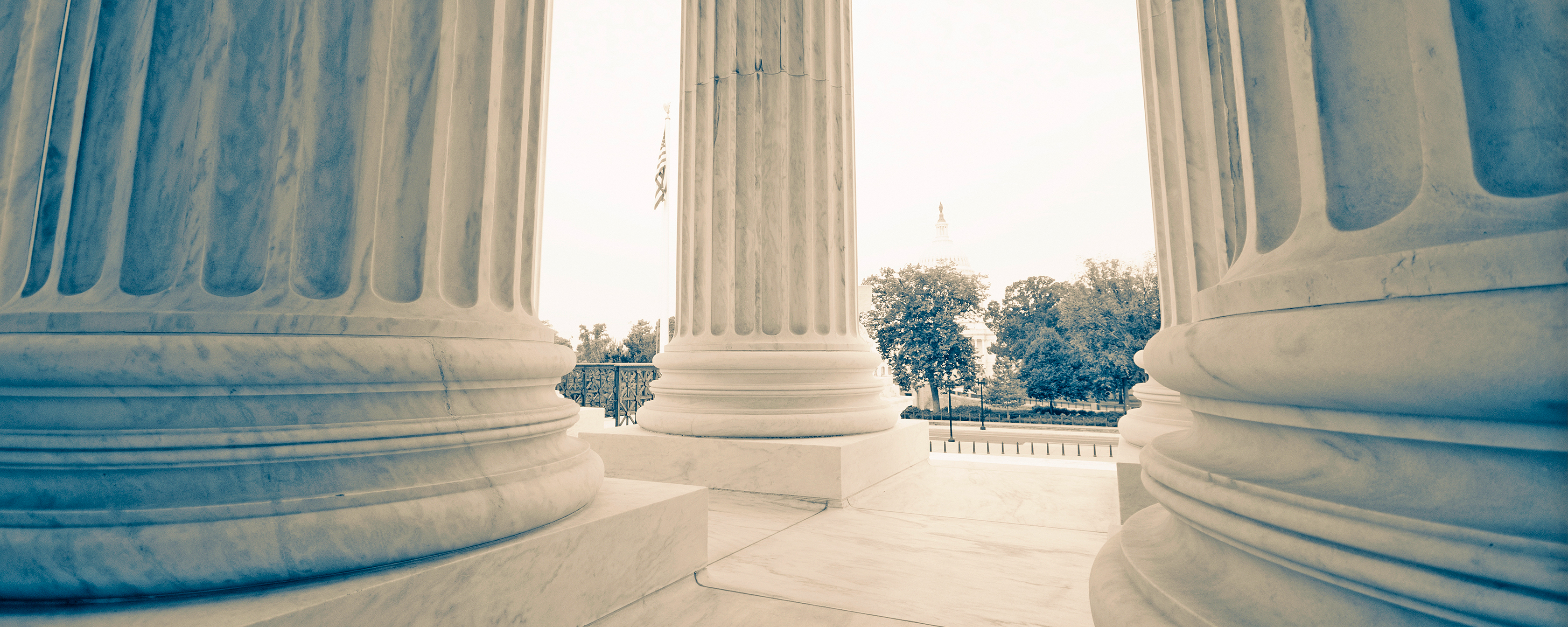 Program Manager
202-789-7064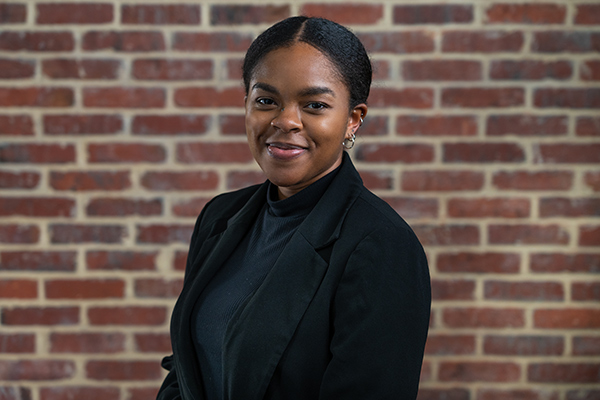 Partnership Manager
202-789-7009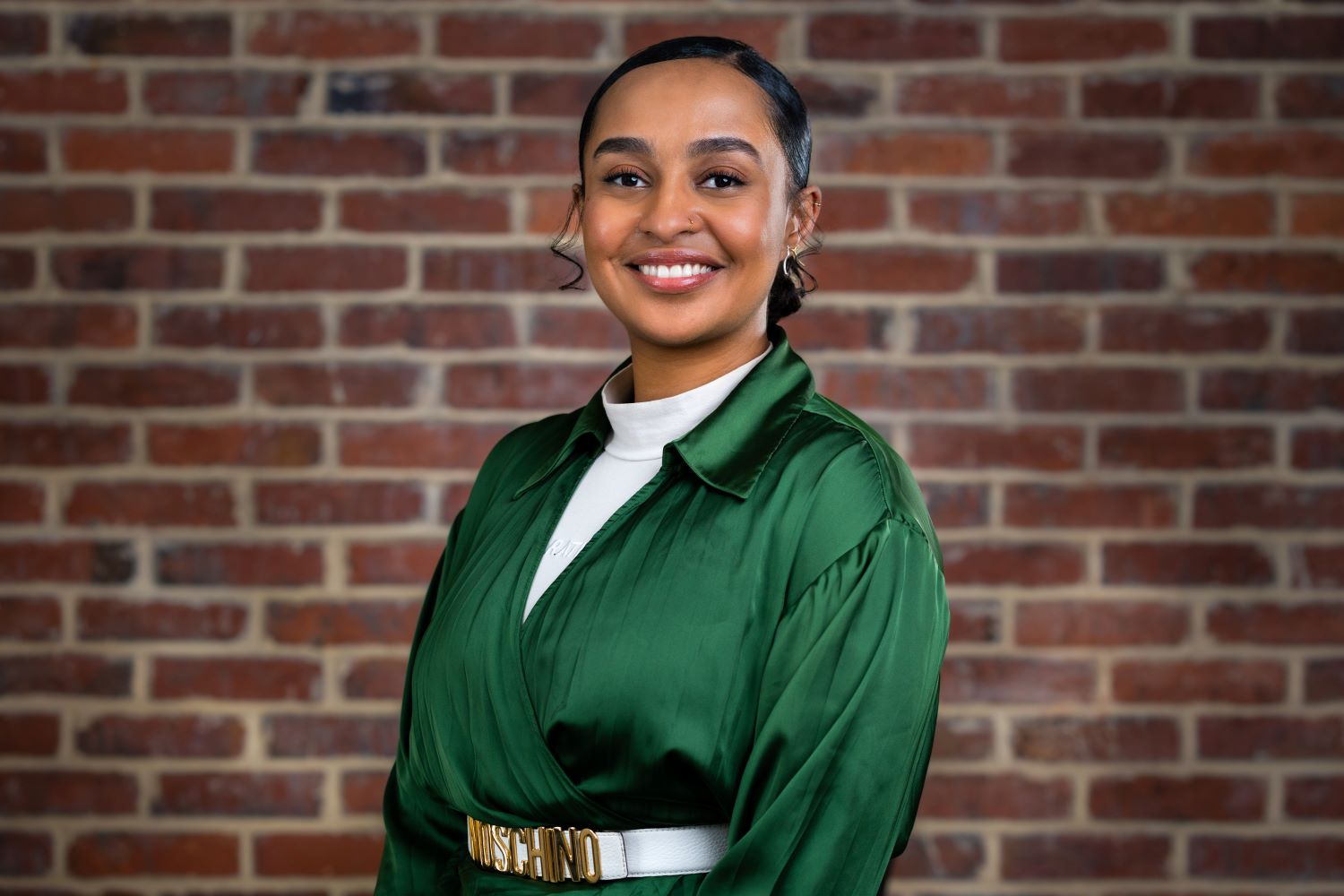 Partnership Manager
202-789-7052
Mailing Address
American Experience Foundation
901 7th Street NW
Fourth Floor
Washington, DC 20001
AEF Board of Directors
Chair
Michael Akin
President, LINK Strategic Partners
Vice Chair
Greg Casten
Co-Chair, President, Oceanpro Industries
Secretary
Gail Smith-Howard
General Manager [Retired], Hyatt Regency Washington on Capitol Hill
Treasurer
Stacy Eacho Smith
General Manager, Hyatt Place DC/White House
At-Large Members
Nizam Ali
Co-Owner, Ben's Chili Bowl
Michael Borris
Director of Global Accounts, Encore
Skye Curry
Manager, Global Quality, Marriott International
Elliott L. Ferguson, II
President & CEO, Destination DC
David Grosso
Partner, ArentFox, Shiff, LLP 
Bill Heater
Vice President & General Manager, Big Bus Washington DC
Abby Himmelrich
Teacher, McLean School
Eric Kincaid
Vice President of Sales, Choose Chicago
Tanisha Lewis
Vice President for Diversity, Inclusion and Social Impact, Metropolitan Washington Airports Authority
James MacGregor
VP Local Markets, American City Business Journals, Inc
Destiny Kibalama
Director of Recruiting & Human Resources, Clyde's Restaurant Group
Thomas Penny
President, Donohoe Hospitality Services
Rauf Shakir
Chief Executive Officer, USA Guided Tours
Charles Williams II
Senior Market Manager, Washington DC-Lodging, Expedia Group
Alex Wilson 
Director [Retired], Jackson- Reed High School Academy of Hospitality and Tourism
AEF Student Advisory Board
Chair
Zoe Roberts
George Mason University Class of 2022
Lauren Brown
Howard University Class of 2022
Full Sail University  Class of 2023
Morehouse College Class of 2019
Temple University Class of 2022
Columbia Heights Educational Campus Class of 2019
Columbia Heights Educational Campus Class of 2019
JP Roberts
Eastern Connecticut State University Class of 2026
Anura Sharma
Georgetown University Class of 2026